We deliver advice and solutions that maximise our clients' positions in property
---
About us
Bogacki Property has carried out complex property projects for over 20 years with outstanding results for its clients. Our philosophy is driven by performance and rapid achievement of our client's goals.
One of our greatest strengths is the enthusiasm and energy of our staff combined with a desire to achieve the best possible result for our clients. We have an underlying philosophy of adding value in everything that we do.
Honesty and Integrity are paramount in all of our activities. We operate in highly confidential circumstances for many Government and corporate clients.
The directors and staff are fiercely proud of our reputation for excellence and are well aware that each project is a stepping stone to the next project following a recommendation from a previous client.
We act with complete Impartiality and Independence on behalf of our clients with no affiliations with any design practice, contractor, or real estate agency.
The company is Wellington based and carries out projects throughout New Zealand and Australia for its clients with national and international portfolios.
---
Our Clients
We operate in a variety of specialist areas and have delivered advice and solutions to Government Departments and private sector organisations both large and small, including: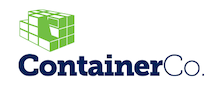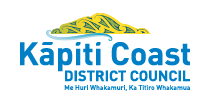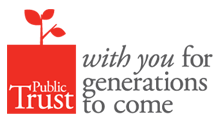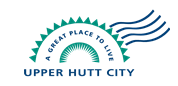 Our Services
Advice on Specialised Property Negotiation
We provide advice on specialised property negotiations to achieve the best possible result for our clients, including Purchases, Sales, Leases, Development Agreements and more.
Strategic Property Planning
A Strategic Property Plan is an essential planning and financial control tool for an organisation with a property portfolio. We have developed Strategic Property Plans for many government and private sector organisations throughout New Zealand.
Urban Renewal Strategic Planning
We provide advice to City Councils and Chambers of Commerce on practical and realistic Revitalisation Plans for Urban Centres.
Corporate Accommodation Search and Securement
We manage accommodation search and securement processes for Government and Corporates
Property portfolio analysis and rationalisation
We advise on the rationalisation of corporate property portfolios.
Marketing Co-ordination of Surplus Property
We manage the leasing and sales process of our clients' property, by co-ordinating the marketing effort of real-estate agents.
Specialised Analysis and Reporting on Property
We carry out specialised analysis and reporting of property related matters, including Due Diligence, with specific emphasis on solving problems.
Development Management
We are experienced Property Development Managers who manage the entire property development process from start until finish.