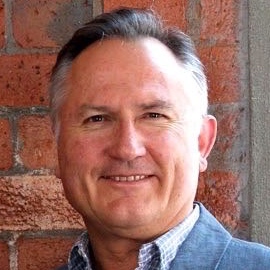 Andy Bogacki
Director
Senior Member of the Property Institute of New Zealand (SPINZ) // Member of the New Zealand Institute of Building // Director and National President of the Sales and Marketing Executives International (SMEI)
Cell: 021 483 213
Andy has been involved in the construction, development and property industries in New Zealand since 1973, with the majority of that time devoted to property analysis, corporate property advisory, consultancy and property development.
Andy founded Bogacki Property Consultants Limited in 1988 and has since carried out a multitude of significant tasks as corporate property adviser to many major corporates, government departments, high wealth individuals and trusts.
Prior to that, Andy spent 13 years with Mainzeal Group rising through the Construction Division to Development Manager in 1983.
Andy has been responsible for the development and construction of over 40 significant buildings in the Wellington area and is well known in the industry for his skills in property development.
He is a Senior Member of the Property Institute of New Zealand (SPINZ).
Andy is also a Member of the New Zealand Institute of Building and has had a strong involvement in marketing, having been Director and National President of the Sales and Marketing Executives International (SMEI) for over 8 years.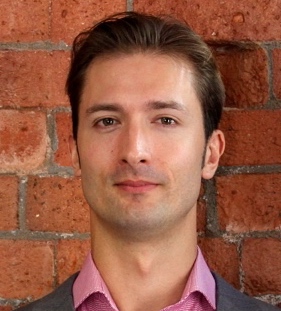 Jon Bogacki
Director
Bachelor of Business (Property) // Bachelor of Commerce and Administration (Marketing) // Bachelor of Science (Environmental Sciences) // Member of the Property Institute of New Zealand (PINZ)
Cell: 021 821 690
Jon has been involved in the property and finance industry since 2003. Much of this time has been devoted to corporate property advisory, property analysis and property negotiation. He has developed and executed property strategies for many corporate clients, charitable trusts, government departments, public infrastructure companies and local authorities.
Jon has extensive skills in specialised property negotiations, strategic property planning, property portfolio analysis, portfolio rationalisation, commercial property management and significant experience in commercial thinking.
Jon joined Bogacki Property Consultants in 2008 and since that time has carried out many property related projects including;-
Property adviser to commercial and industrial clients including Sky City Entertainment Group, ContainerCo (NZL) Limited, Datacom, Early Childhood New Zealand, Icebreaker and Canon
Property adviser to public infrastructure clients including Wellington Water
Property adviser to Charitable Trusts including The Public Trust, TG Macarthy Trust, Plimmer Trust, Dr Marjorie Barclay Trust
Property adviser to Government Departments and Local Authority entities including New Zealand Customs Service, Upper Hutt City Council and Kapiti Coast District Council